Halloween competition
Firstly I would like to thank everyone that posted a picture on my Facebook page! I can't believe the response we got and every one of the kids looked fantastic! I wish I could give them all a prize as they all deserve one! But we had to pick a winner! It was so hard and even myself and Kim had a fight over it! LOL. She won as usual! So the winner's picture is below! Thank you all soooooo much for posting and hope to see you all very soon!
Charlie & Kim xxxx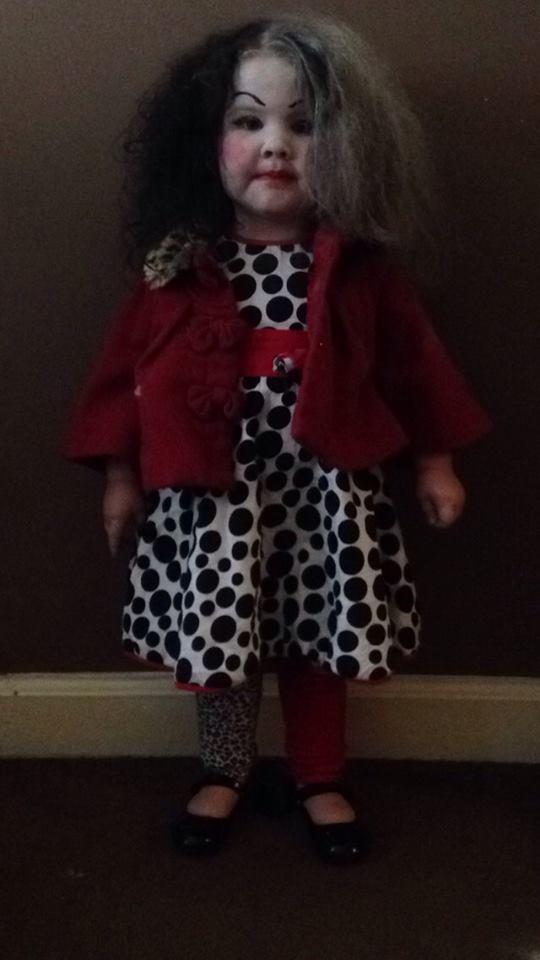 Halloween competition winner 2015

LEAH KELLY



Her daughter
Cruella Devill

You have won a free bouncy castle hire for the full day!

I will be in contact with you via Facebook over the next few days! Well done!

Charlie & Kim xxx